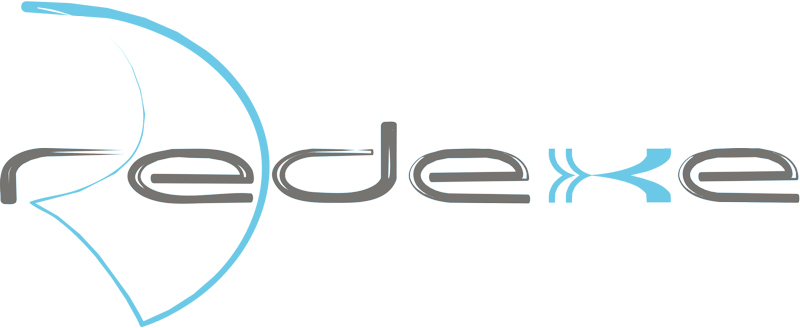 Our goal is to leverage scientific approach and methods to many interdisciplinary, connected fields.
The starting point is our founder's passion for cross-disciplinary sciences. Graduated in Physics, Riccardo Donati founded Redexe in 2008 as a spin-off of an Asset Management Company.
Business model is B2B, spanning from Finance to Fast Fashion.
Our financial Risk Management and Reporting services are based on a proprietary risk measure, called RedES™, that is able to take into account of financial shocks and bubbles →
The most exciting achievement of Redexe is a framework we called Robomanagement™, defining with this term the virtualization of a whole financial asset management team →
We developed proprietary trading systems based on an ISING Spin Model, a model used by Physicists to describe magnets. The key feature is the ability to point out imitative relations and to exploit them in profitable trades →
Our Information and Communication Technology experience, developed in the very critical financial field, is offered to Small Medium Enterprises requiring high availability and security standards →
The most interdisciplinary business we set up is an application of our financial models to predict fast fashion trends →
To contact us, insert your email in the following form, we will revert back to you soon!
Email
...or you can keep in touch with the social networks hereafter.